About us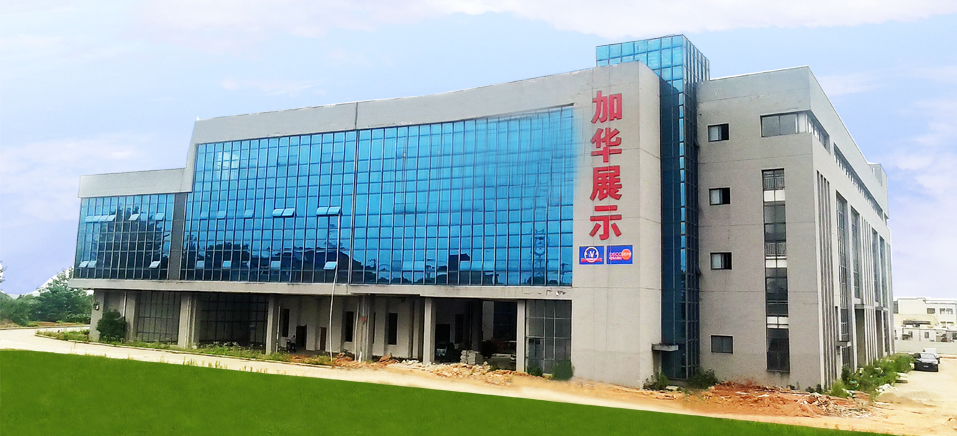 JW Display is a multinational corporation in the US and South Korea with two manufacturing bases in China. Our manufacturer has injection molding machines, blow molding machines, laser cutting machines, Welding Equipments, and other advanced production facilities. JW Display specializes in the development, manufacture and distributing of high-performance Advertising display equipments.

For more than ten years of development, JW Display with an excellent track record for the best customer satisfaction has successfully grown to become a well-known brand in North America & South Korea. Also, JW Display owns www.DecoKr.com, one of the biggest B2B merchandising and marketing product website in Korea. Our products have been sold to Japan, Europe, and other America countries, and achieved a good reputation and acceptance.

JW Display continuously delivers domestic and foreign customers with high-quality products at competitive prices, and efforts to develop new products to meet customer's diversified demands.