How to choose the best roll up banner?
The lightweight #PullUpbanners will help to achieve your marketing goals by displaying your message in big, the print rolls into the base and it's a free standing banner,it takes up no space but big enough to attract traffic at your event. Convenience for tradeshow, presentations, conferences, and retailstores.
It seems a nice choice for advertising? Let's look at some question which top hot researched with about this products in Google:
①How do you fix a broken pop up banner?
②How do I retract a retractable banner?
③How do I install a pop up banner?
④How do you replace a pull up banner?
⑤How to Fix a Roll Up Banner Stand?
How those results came out? Is it mean that there are disadvantages of rollupbanner?
Let's see some negetive reviews from the customers: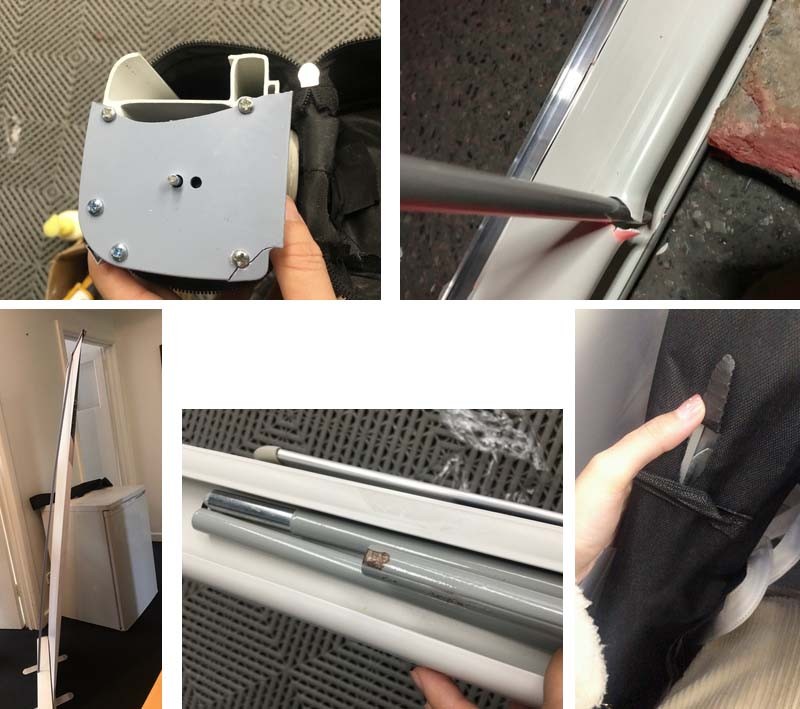 Certainly, the good quality must existed in the market, that's the reason why popupbanner is the mainly advertising product.
Following the comparison of different types of roll up banner: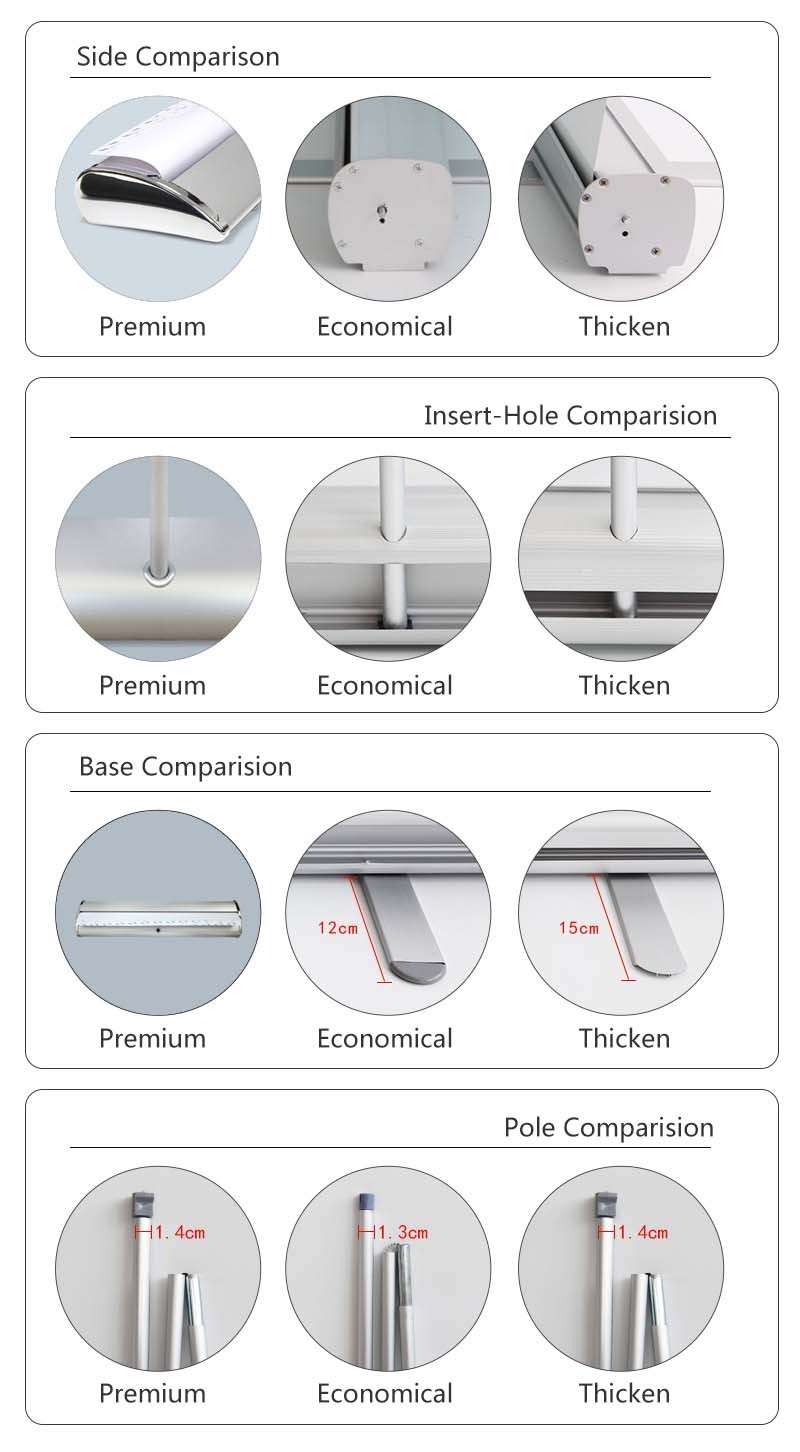 Finally, we can draw a conclusion that:based on quanlity, Premium > Thicken > Econimical.
Besides the type, what's another piont which can a help a purchaser/business owner to pick the best product?
Just pick the display product with ISO9001/ Rohs/ SGS certification.It will surprise your customers and grow your business.